Welcome to the Adam Clark Memorial Trust
The Adam Clark Memorial Trust promotes the issues which had been the driving force of Adam's life; His passion for wildlife and the environment and his struggle with Dyslexia. The basis of the trust has come from Adam's friends and family and there have been several fund raising events.

A large part of the trust is dedicated to educating children from local schools about conservation and the environment, they can now achieve The John Muir Award. The Adam Clark Memorial Trust (Reg. Charity 1109831) was given charitable status in 2005. Its Patron is Lady Wallace.
replica watches
luxuryrolex.co
The Aims of the Trust
1. To encourage an understanding of our natural world and recognise our position as custodians through education.
2. To help young people with learning difficulties.
Who we work with
We work with many groups of young people from primary school age through to Universities. Below are some of the Universities who we have worked with.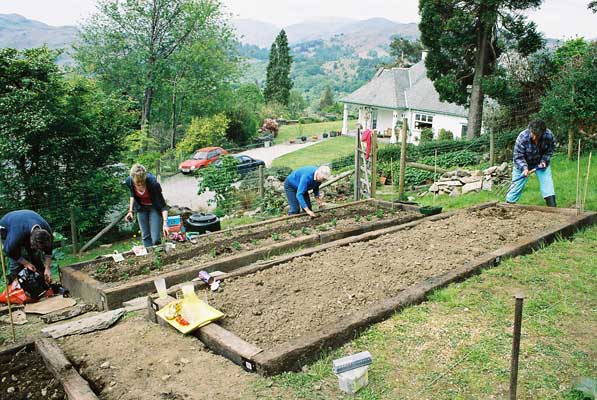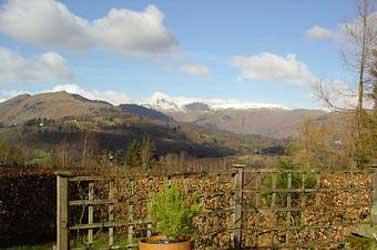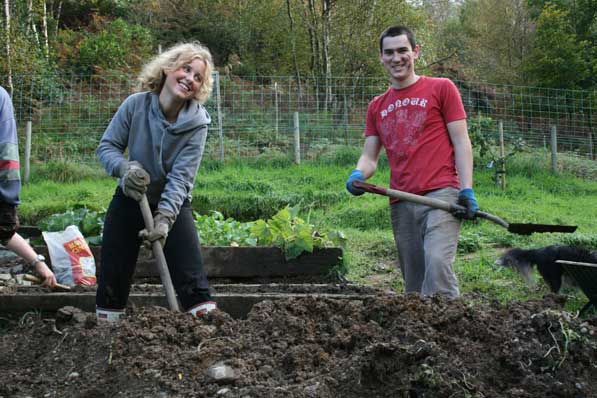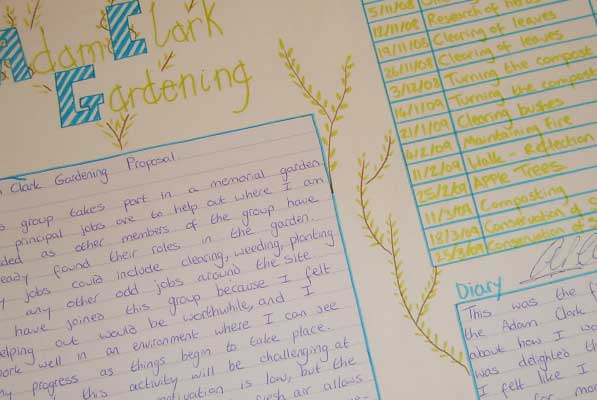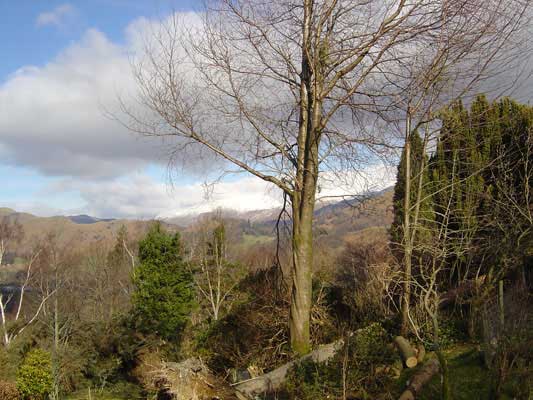 Who was Adam Clark?
In the briefest possible way, Adam Clark was a student at Windermere St Annes a few years ago. His passion was the environment and nature and how we must preserve the natural beauty that surrounds us. Adam went onto study geography and environmental management at Northumbria University. Sadly, Adam was killed in a car crash in 2004 only 6 weeks into his first year at university.